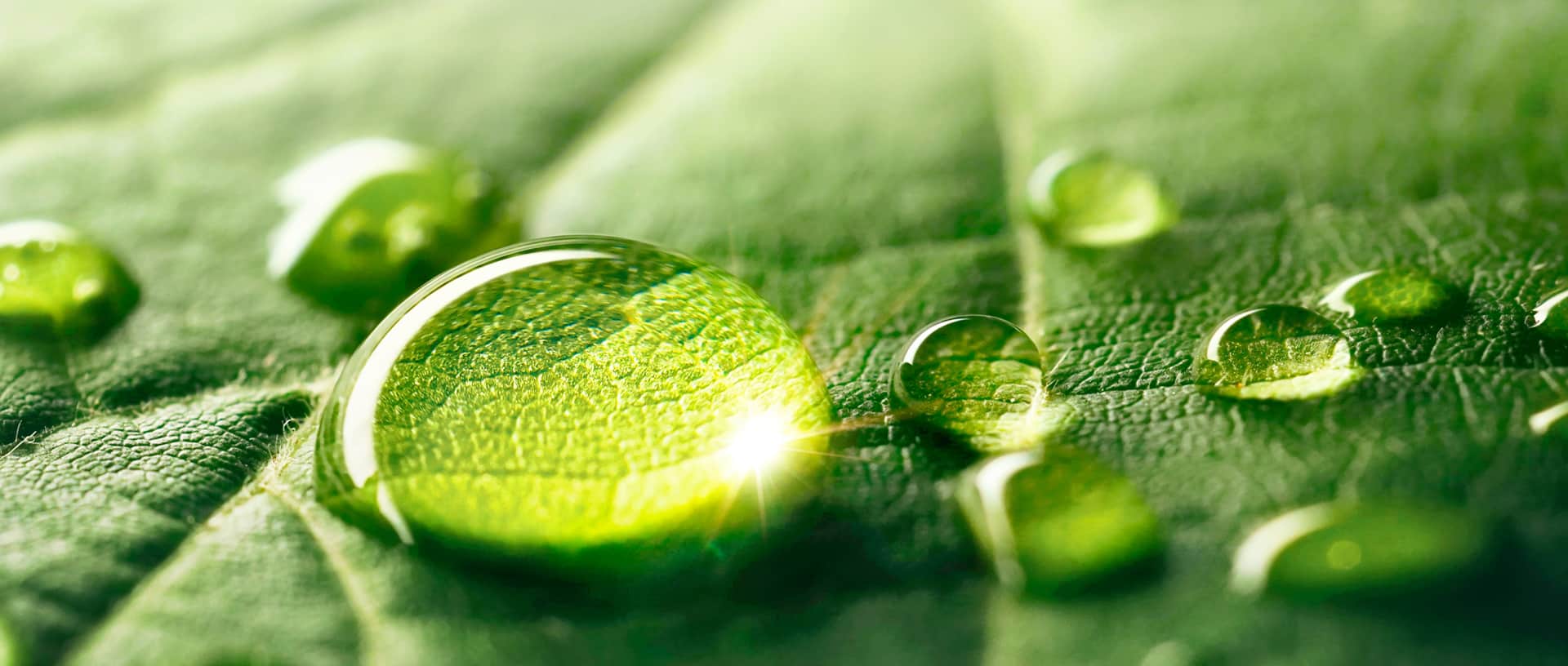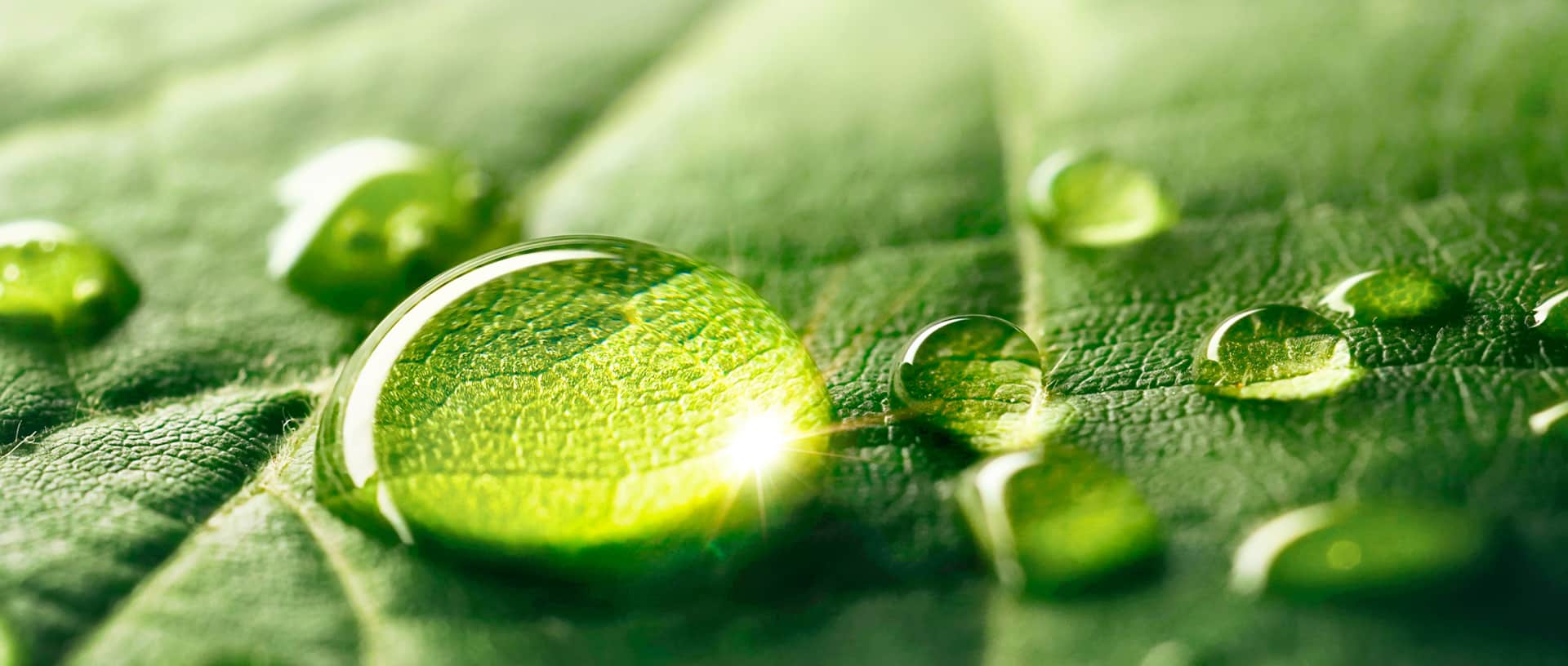 Delivering digital, lithographic, large format and signage print with high quality finishing, delivery and installation, all with a strong focus on sustainability. We love what we do and collectively share the vision of delivering exceptional and effective results, efficiently and sustainably with the utmost care.
Our highly experienced and professional team, proudly deliver creative, effective, sustainable, high quality and fast turn around solutions for any requirement or size of project, supported by our well-reputed client services team of account and project managers.
Our journey started in 1993 with promoting the benefits of recycled and sustainably sourced papers, and over the years we have introduced technologies and innovations that have led to numerous local, regional and national awards.
We continue to pioneer our core values investing in sustainable print technologies and marketing solutions, and are now recognised as a leading centre for sustainable graphic communications in the UK. Our commitment to delivering a more sustainable approach to print and creative services, means that many companies and organisations select us as partners to advise and develop a more sustainable marketing strategy.
If you are looking to improve your sustainability and reduce your print carbon footprint we can help!
Find out more about our sustainable print services