Introduction To Creative Services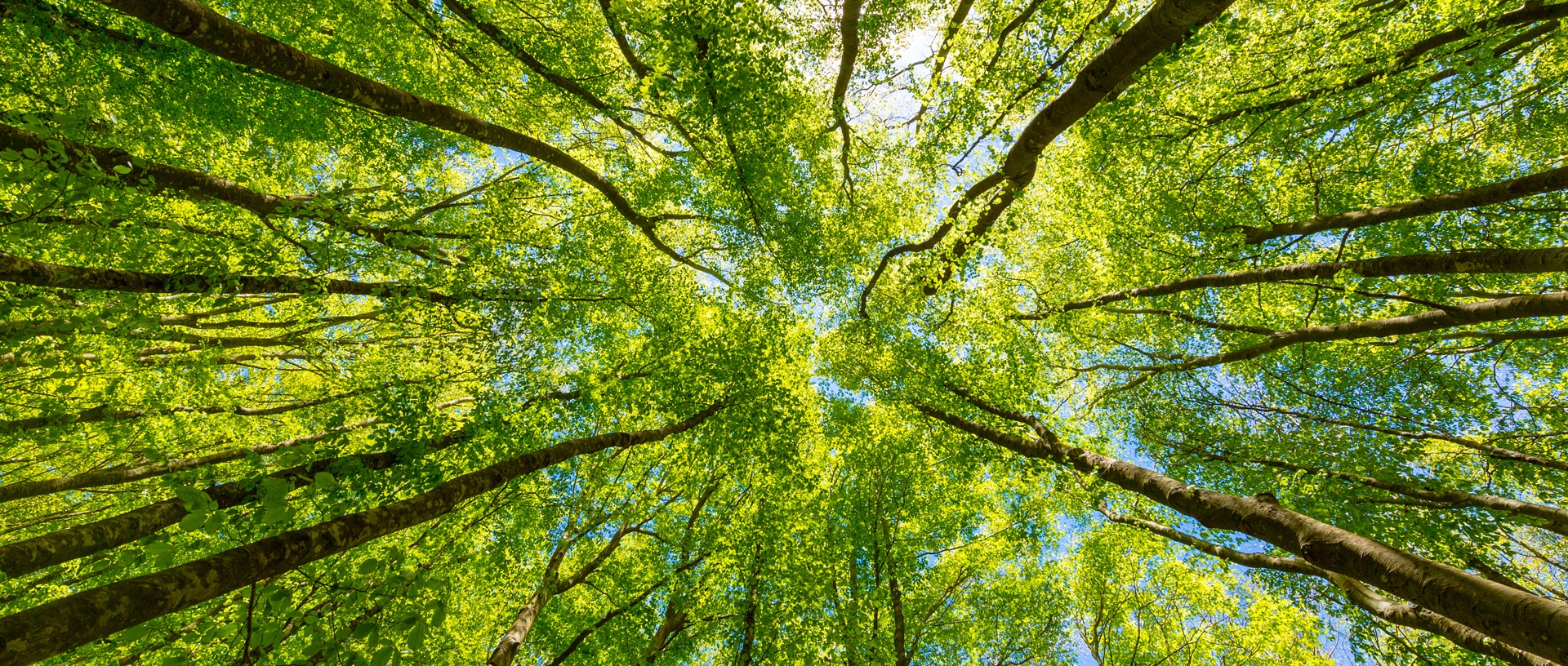 Our multi disciplined creative design studio is fully integrated at all levels and totally customer focused. We have an experienced and passionate team providing the very best results to ensure we add value with a fresh approach and sustainable expertise. And with the added benefit of all our production facilities on site, working side by side, gives you complete control over all aspects of your project.
If its a well needed refresh, a complete rebrand, or you are an exciting new venture looking to launch a new brand, we work collaboratively with a fresh approach to develop your brand identity, with name, logo design and brand guidelines to form the strong roots for your business to grow. It doesn't stop there, we'll continue to support you as your brand guardians, helping to evolve and manage your brand across all touch-points ensuring brand consistency to positively promote your message and most importantly grow your business.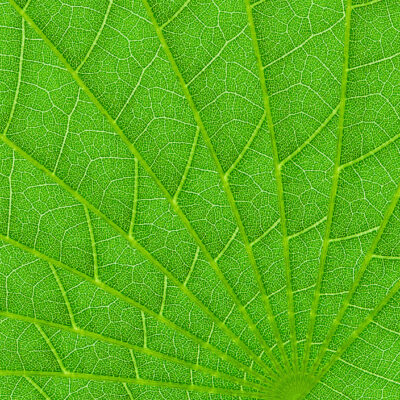 For Brand Support Contact Our Creative Team
Concept and Experiential Design
Our in-house design team work closely with a wide network of experts to take projects from concept and funding applications – through to graphic design, production and installation. Working with us enables you to make a bold statement; whilst maintaining complete control over all aspects of design and production hand in hand, and ensuring your project has every consideration taken care of – including your carbon footprint and sustainability.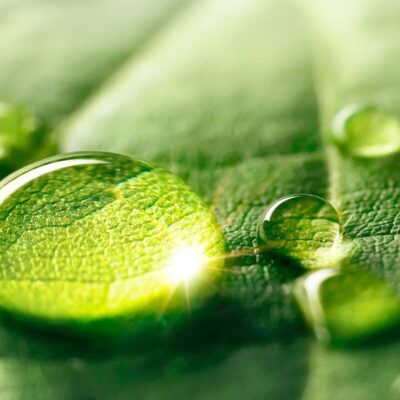 View Projects
Design for Print and Packaging
Our design team are passionate about print and have specialist knowledge, expertise and tailored creativity in the range of media available; so you can be sure you make an impression, whatever your product. Print is a beautiful and sustainable medium and with our recommendations for the perfect stock and finishing techniques we can ensure your project makes a lasting impression – and of course with the least impact to the environment.
Talk to our team about print and packaging design. Our packaging designers will be happy to assist you.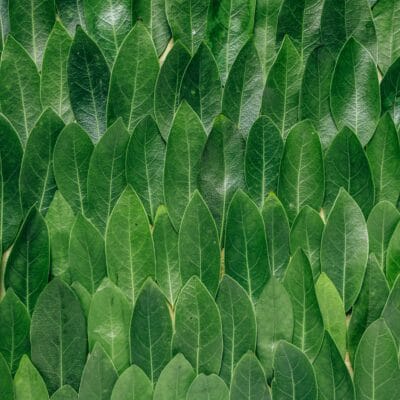 View Our Work
Digital Design and Development
Digital Marketing forms an integral part of any organisation's communication strategy and a well structured website that offers the best user experience will be one of the most valuable tools for any business. Our team will assess your objectives and deliver the best digital online solutions to achieve your goals; we have the expertise to deliver solutions that help drive your business forward with fully managed care plans and hosting and maintenance packages to suit all sizes and budgets.
For more information on digital solutions speak with our Creative Services team.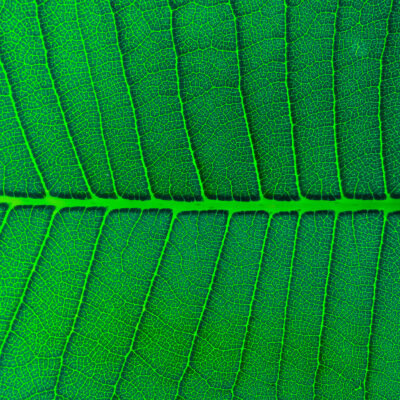 For Digital Solutions Get in Touch
We provide managed services which support our creative and production facility offering a broad range of online, logistic and marketing solutions tailored to every requirement, enabling you to to streamline processes, reduce costs and align a number of services within a full-service solution.
Data Management | Marketing Technology | Online solutions
Creative Services | Account & Project Management
Product Sourcing | Direct Mail | Packaging | Branded Merchandise | Fulfilment
Storage | Logistics | Installation & Fitting Services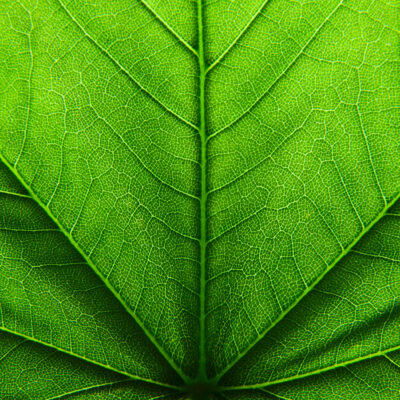 Find Out How We Can Help You
Our journey started in 1993 with promoting the benefits of recycled and sustainably sourced papers, and over the years we have introduced technologies and innovations that have led to numerous local, regional and national awards. We are proud to be an award winning company.
We continue to pioneer our core values investing in sustainable print technologies and marketing solutions, and are now recognised as a leading centre for sustainable graphic communications in the UK. Our commitment to delivering a more sustainable approach to print and creative services, means that many companies and organisations select us as partners to advise and develop a more sustainable marketing strategy.
If you are looking to improve your sustainability and reduce your print carbon footprint we can help!