Introduction to Print Services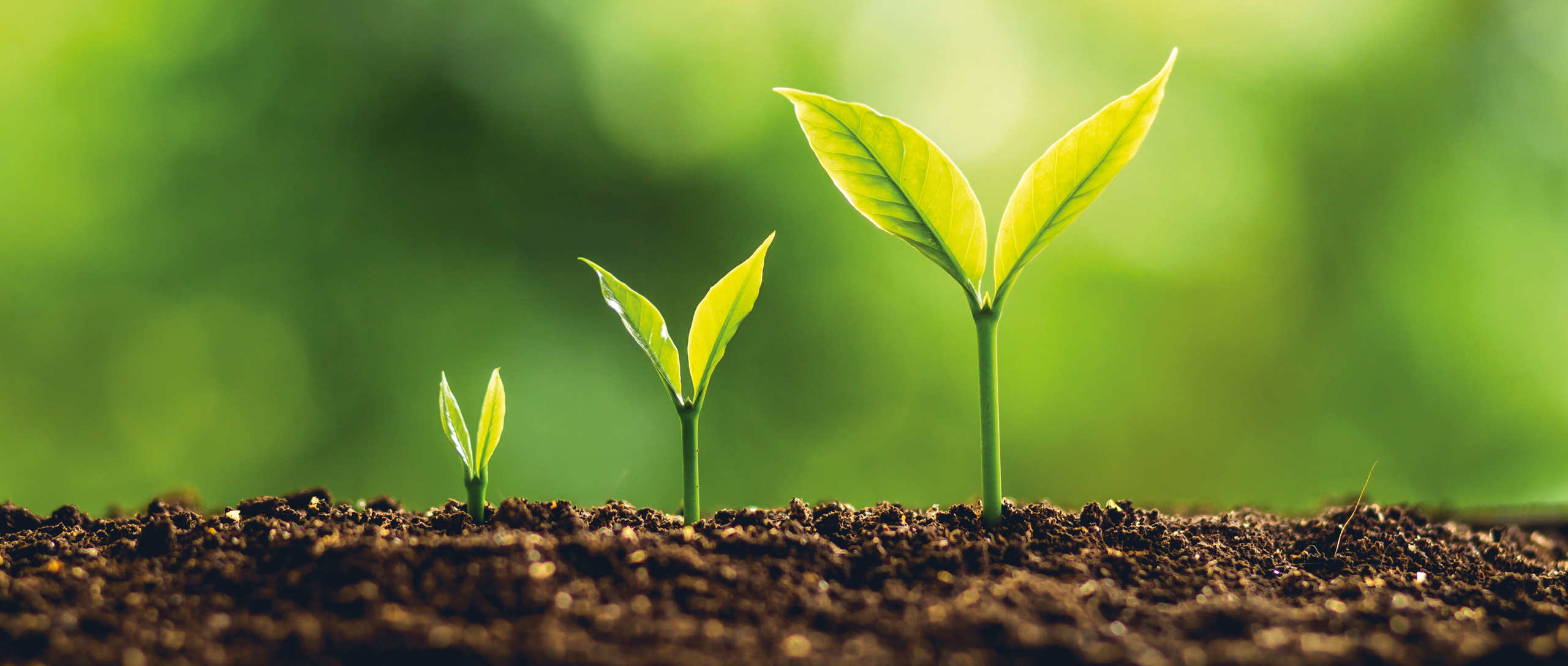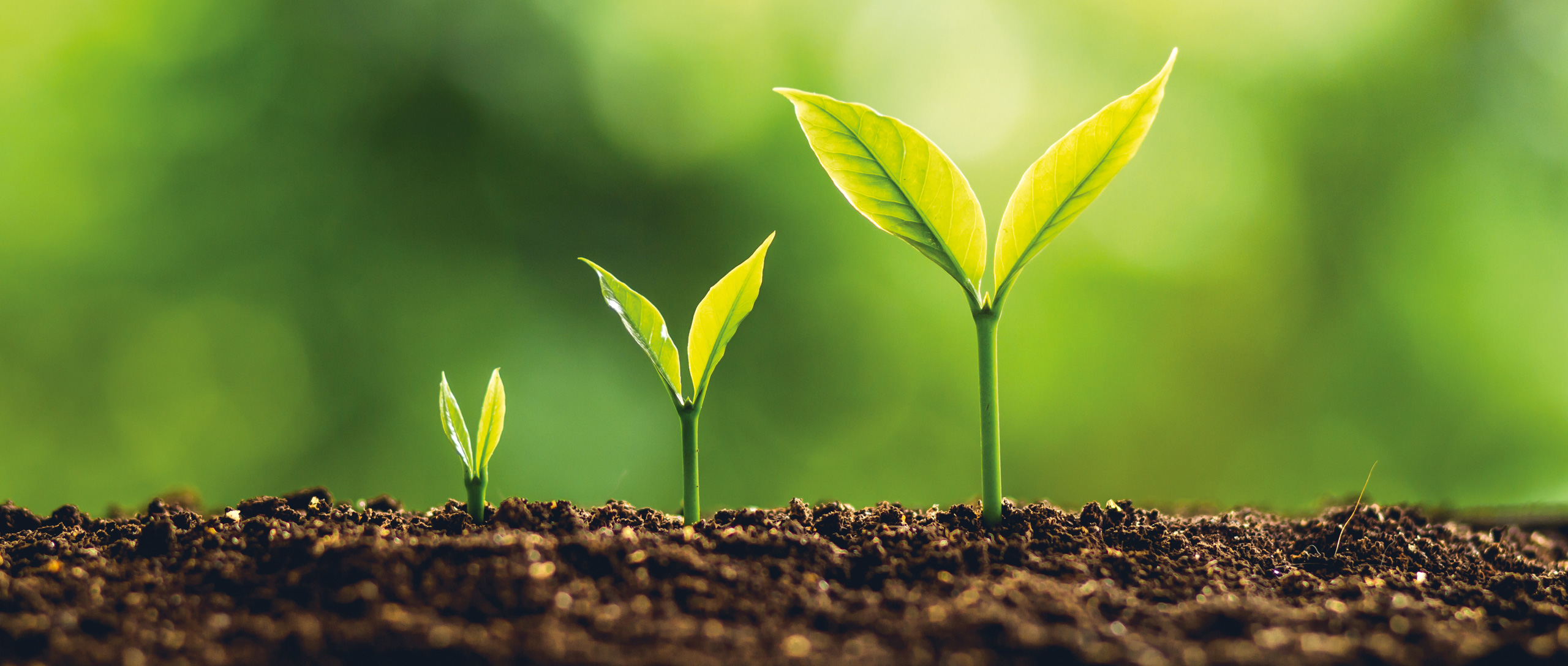 Our facility hosts a full suite of the latest clean printing technologies and award winning sustainable innovations, which we continually review and update to offer the most sustainable and efficient choices for lithographic, large format and signage print solutions. As a leading sustainable printing company, our continued commitment to sustainable development means you can be assured we offer the most cost effective and sustainable choices with outstanding results and quality.
Our comprehensive in-house print services include sustainable options for your digital, litho and large format printing requirements, with prepress technologies and finishing equipment to ensure each project is managed all under one roof.
Our Litho Print H-UV technology is from the latest generation of litho print technology, developed to provide high quality printing with a range of benefits, for our clients and the environment.
Our in-house Digital Print facility enables cost-effective short print runs, variable data printing and an on-demand printing service.
Our leading local large format print capability provides a full spectrum of display options, printed with eco-friendly inks and a huge choice of substrates for a high quality end product at competitive prices.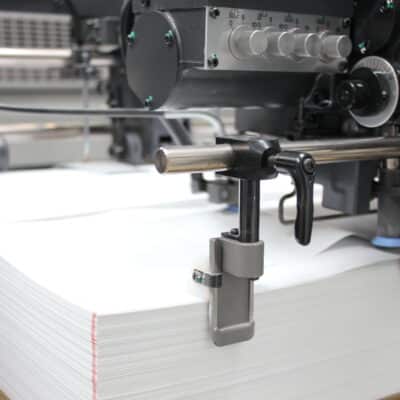 View All Print Options
We independent printers and are the leading centre for sustainable and innovative print in the UK with award winning innovations and the latest print technologies for commercial, and display graphics.
We provide creative and graphic solutions for all environments, with a time responsive and cost effective service, supported by an experienced design team and full project management to ensure high visual impact results and seamless project delivery.
In line with our sustainability policies we aim to supply PVC Free products wherever possible. Other alternative substrates are sustainably sourced coloured paper and card, recycled materials, polyethylene (PE), polypropylene (PP), polyester, fabrics, wood and aluminium. Please ask us about our PVC Free alternatives and our uniquely developed range of sustainable display materials we can offer.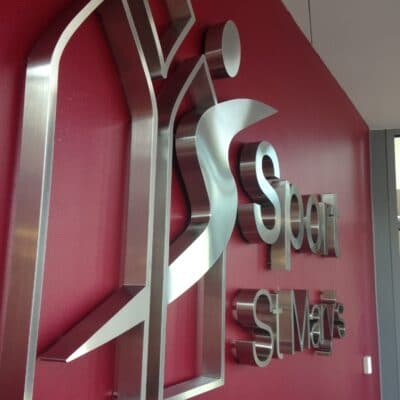 View All Signage Options
We are leading printers and printing is done using sustainable digital print options supported by comprehensive managed services offer tailored packages that can provide cost effective print for any quantity including personalised printing. Ideal solutions for magazines, newsletters, booklets and flyers and perfect for any direct mail or promotional campaign.
We keep things simple and efficient, so if you require small regular mail drops, or large one off mailings we can help get your message out there – and our sustainable expertise means you can be sure that nothing goes to waste with options to offset and manage your carbon footprint.
If you are looking to improve your sustainability and reduce your print carbon footprint we can help!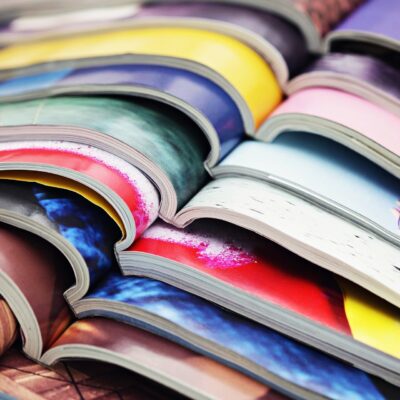 Contact Us for Direct mail options
Our practical online marketing solution has been created to help save time and costs whilst ensuring brand consistency across all touchpoints. The GHG Portal can help streamline your marketing processes, saving you time and costs, managing your print and production all on one place with editable templates, pre defined quantities and specifications, whilst over seeing stock control and budgets all in one place.
Each Portal is custom built and tailored to become an integral and valuable marketing resource, with single or multiple user options. Cost savings with bulk ordering and optional storage and fulfillment facilities, perfect for all sizes of business and organisations.
Login here if you have an account to place new orders and track the progress of existing jobs at any time. Once your order has been placed, you will receive automated notifications to keep you up to date at every stage of the process.
For more information on the GHG Portal please get in touch.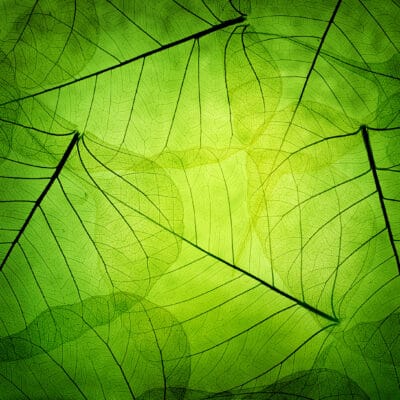 Client Login
Our journey started in 1993 with promoting the benefits of recycled and sustainably sourced papers, and over the years we have introduced technologies and innovations that have led to numerous local, regional and national awards.
We continue to pioneer our core values investing in sustainable print technologies and marketing solutions, and are now recognised as a leading centre for sustainable graphic communications in the UK. Our commitment to delivering a more sustainable approach to print and creative services, means that many companies and organisations select us as partners to advise and develop a more sustainable marketing strategy.
If you are looking to improve your sustainability and reduce your print carbon footprint we can help!