Brand Development and Visual Identity
Creating a visual identity for a new brand or refreshing an outdated style that has outgrown its original look is a hugely rewarding process. We understand that a brand is more than the logo and website, and goes further than the colour palette and fonts. It's how you make your audiences feel, and as such it is vital that our process generates relevance and natural brand loyalty, from within the organisation and externally across all audiences. By aligning the brand with its people, its objectives and its values we can develop a personality and voice that focuses on connection with those audiences, we create trust, and authenticity, and in turn resilience with a competitive edge.
We have worked with some amazing brands, ranging across all sectors, large and small,  each one with its own unique challenges and journey.  Here's a snap shot showing some of our projects:


Priors Court is an exceptional organisation that required a refresh to their brand identity.  We needed to engage their extensive team, and reflect the organisation to all external audiences, whilst remaining sympathetic to the original brand logo that had been created by the founder; bringing the brand up to date to truly represent the energy, diversity, and uniqueness of the young people. The process began with a series of brand workshops involving all key stakeholders and ended with a launch party celebrating the new look with the whole organisation. The brand has been extremely positively received by all and is being rolled out over all assets and touch points.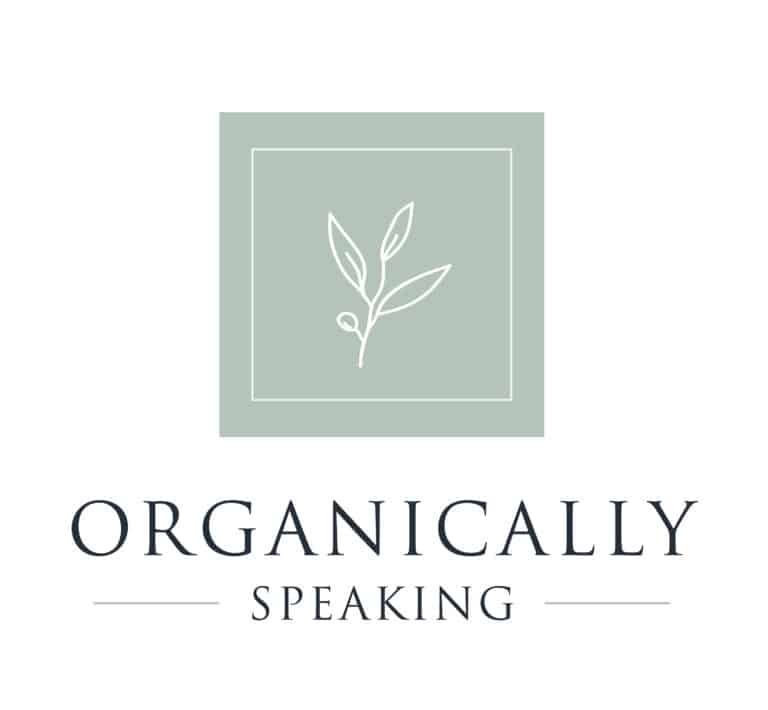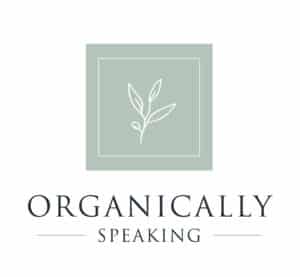 Organically Speaking is a local and well established organic food and delicatessen who asked us to bring their brand identity up to date as they had lost their way a little over time since the business was founded, and had now grown into larger premises with more offerings. We needed to create an appealing, professional look and feel, with a logo that also worked on packaging and own branded products. We moved to a softer, contemporary style with a colour palette that could be incorporated into the store's décor and point of sale materials . The new brand identity inspired a complete revamp of the shops interior.


Wildflower Turf is the UK's leading wildflower specialist who provided the Olympic set with the lovely green and pleasant turf . We have been working together and providing design, print  and digital services for more than 10 years. The business is hugely successful with a 'growing' sales channel, consultancy services and an extensive training programme with an R&D department as well as an expanding range of products, all of which meant the brand identity needed a bit of a facelift to reflect its heritage but also promote the expanding range of services on offer.


MeadowSow is a new product that is just to be launched this month and added to the Wildflower Turf range – the logo needed to reflect the premium quality of the seed and also look quite separate from Wildflower Turf. This is the third product branding we have designed and provided for Wildflower Turf in their range.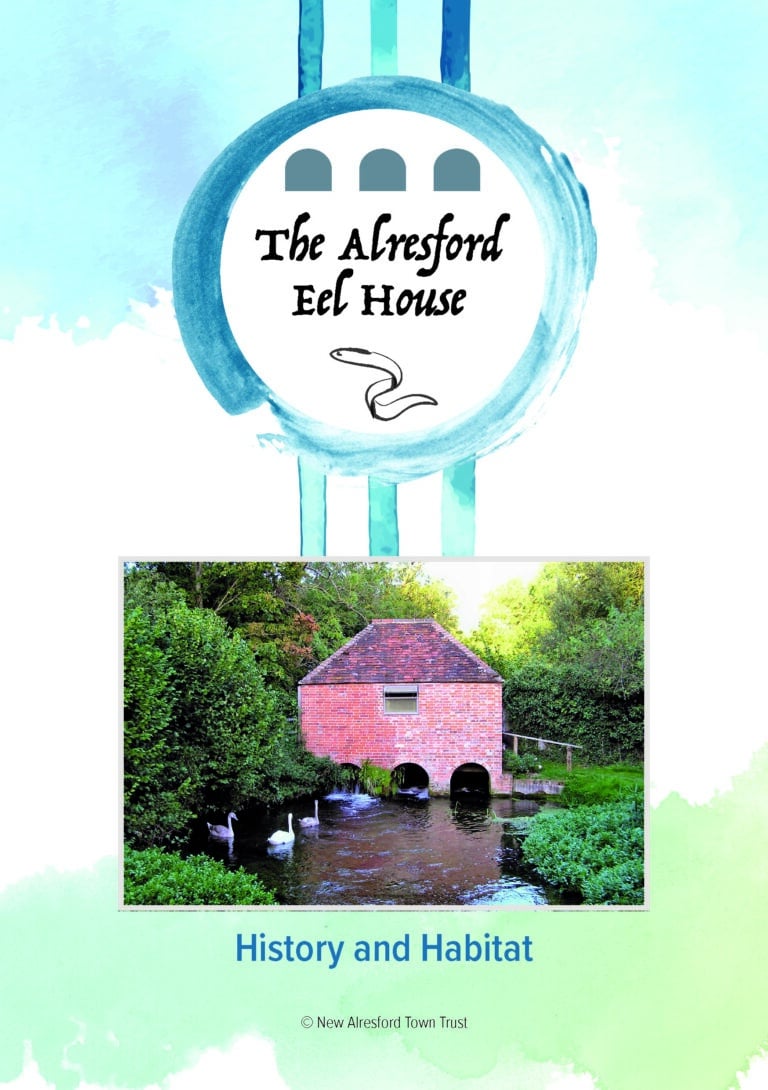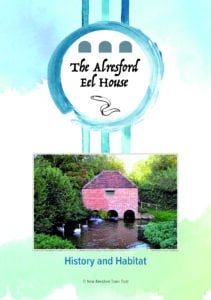 The Eel House in New Alresford is a lovely project– we have worked alongside the founders of the project with the committee enabling funding through the Hampshire and Isle of Wight Wildlife Trust to create a range of assets and signage to enhance their visitor experience and increase their profile -within the local community and further. Our direction created a distinct look and style that is suited to the beautiful unique building, it's unique setting and the intriguing story of nature. This identity produced a strong front cover of the visitor guide and influenced a set of interpretation boards which resulted in an enhanced and more engaging visitor experience.
Priors Court
"I love it! I think (the new brand refresh) does a super job of introducing the brand in a warm and emotive but professional way – with the young people at the heart of what we do, and explaining who we are and what we do. Really happy and can't wait to launch…."
Priors Court Marketing Manager