Our print finishing expertise provides a range of techniques to add the final flourish to your project. We have in house facilities to glue, bind, crease and cut and a choice of finishes that will either make your print visually even more beautiful, give added protection, or embellish for outstanding results.
We can guide you through the best options to for your project to ensure your print has the optimum value added to create the best first and long lasting impression.
Deboss or Emboss that is the question!
To ensure you get the maximum input why not use our in-house design studio. Our designers, being on site, are print savvy and will have vision for the final result offering creative direction at the early stages, saving you valuable time and money and adding value to your project.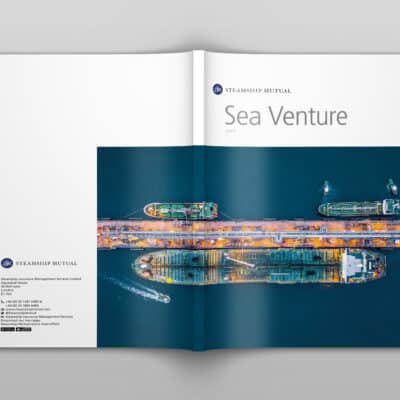 Find out more